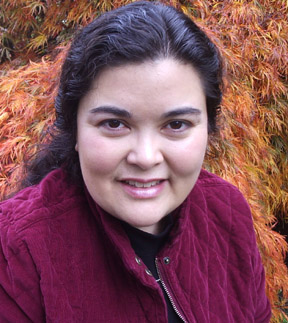 About Kim Steffens
About Kim Steffens
"It is the compassion, wisdom, and humor that Kim brings to her practice that speak the strongest about who she is, the kind of work she does, and the ability of that work to affect change and transformation in others." – Megan H., Los Angeles
____________________________________
I've developed Intuitive Strategy through 20+ years of practice and application, both as an award-winning leader of sales and creative teams in high-productivity workplaces, and as a career/personal development coach to hundreds of individual clients (in private sessions, group workshops, and multi-day retreats).
I'm a grounded, practical steward of resources with an unquenchable desire to help people get clear, get focused, and get going. But I'm not just a woman with a checklist – although I do love a good plan! I also cultivate deep roots in indigenous wisdom; alternative healing practices; the latest research on motivation, creativity, and resilience; and the transformative power of the arts. All of this, coupled with my deep love of nature and mythos, informs my intuitive sense of how best to guide clients toward the center of what truly brings them alive.
At the heart of my work is this: to help you uncover the bigness of your life – the artistry and magic of it – and find your just-right way of stepping into it.

(If you'd like to know more about my background, you can check out my LinkedIn profile here.)